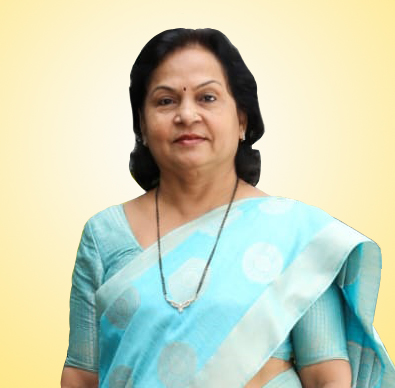 Mrs. Nehaji Mane
Executive Chairperson,PSPS
Welcome to IIP. I extend my heartfelt congratulations to all the students for being a significant member of the family of Indira Institute of Pharmacy.
I, with strong conviction, assert that this institute will toil hard to decipher the potential of the students and nurture it to enable them to be committed pharmacists and responsible citizens. I hope that every student entering in this institute will strive hard with dedication to make himself/herself remarkable person.
I once again wish all the best to each and every member of this institute to accomplish set goals to lead the institute at remarkable standard that will benefit every student, industry and society at large.